Yes, its true. Two blog posts in two days!
And there is much more to come from this trip.
Meijer gardens focused on Christmas around the world.
I'm only going to post a few today but I'll continue to post more as time allows.
Enjoy.
We were right at the beginning enjoying my favorite place in Michigan.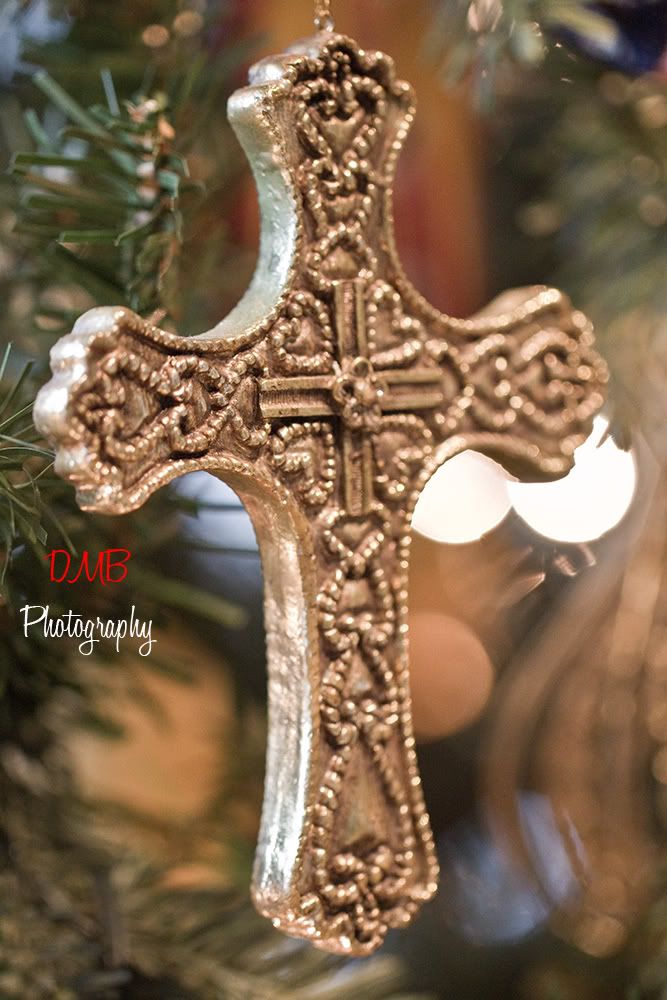 This cross was from the Canadian Tree in the beginning. I loved its beautiful design.
The really cute Polar Bear on the Canadian Tree.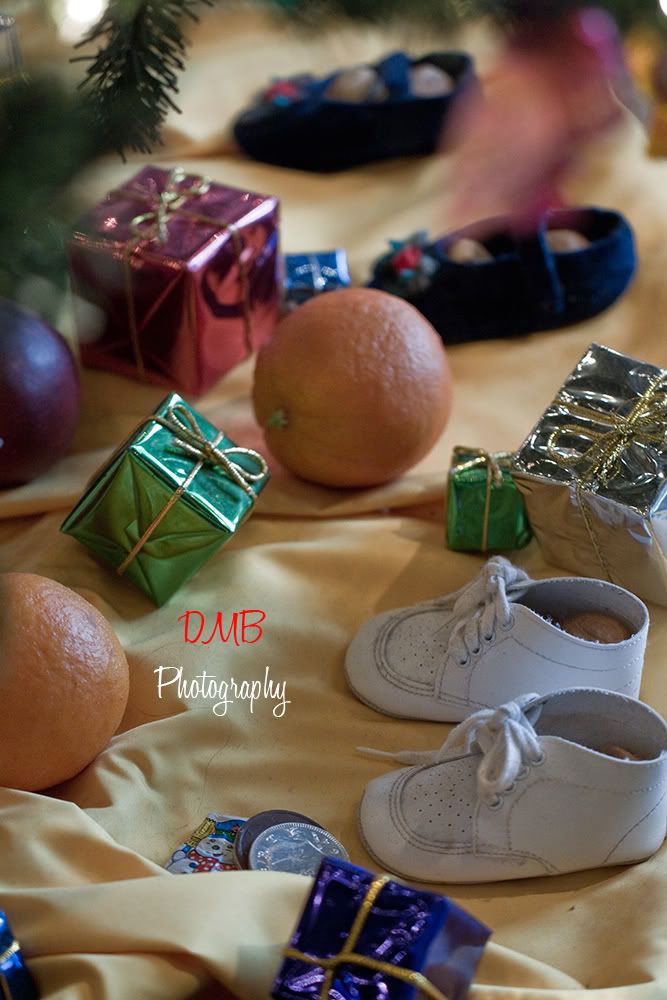 Under the Brazil tree…
Under the Stars
Japanese Fan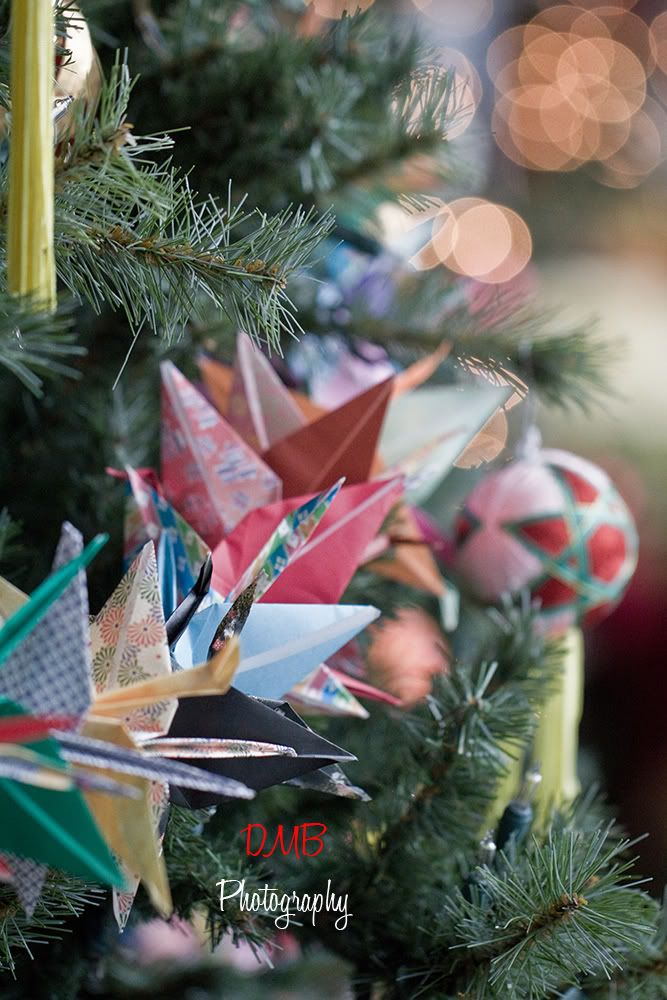 Japanese Origami garland.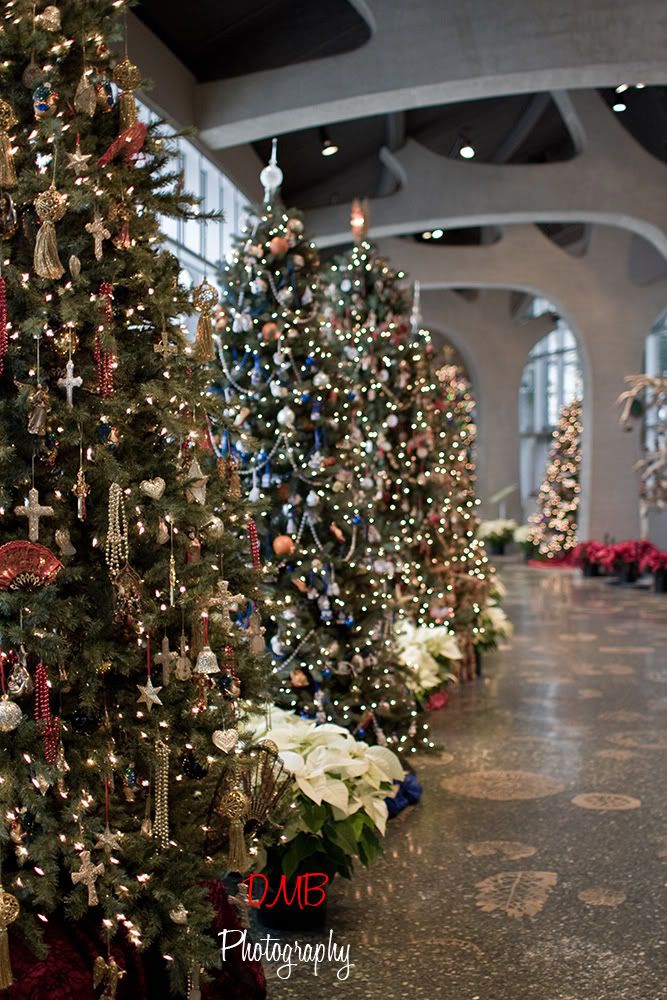 The Hallway with only a few of the country decorated trees.
Hope you enjoyed! Have a wonderful night all.